I use an eBike to commute 2.5 miles to work most days. It is faster than driving and parking, and much cheaper than Uber/Lyft.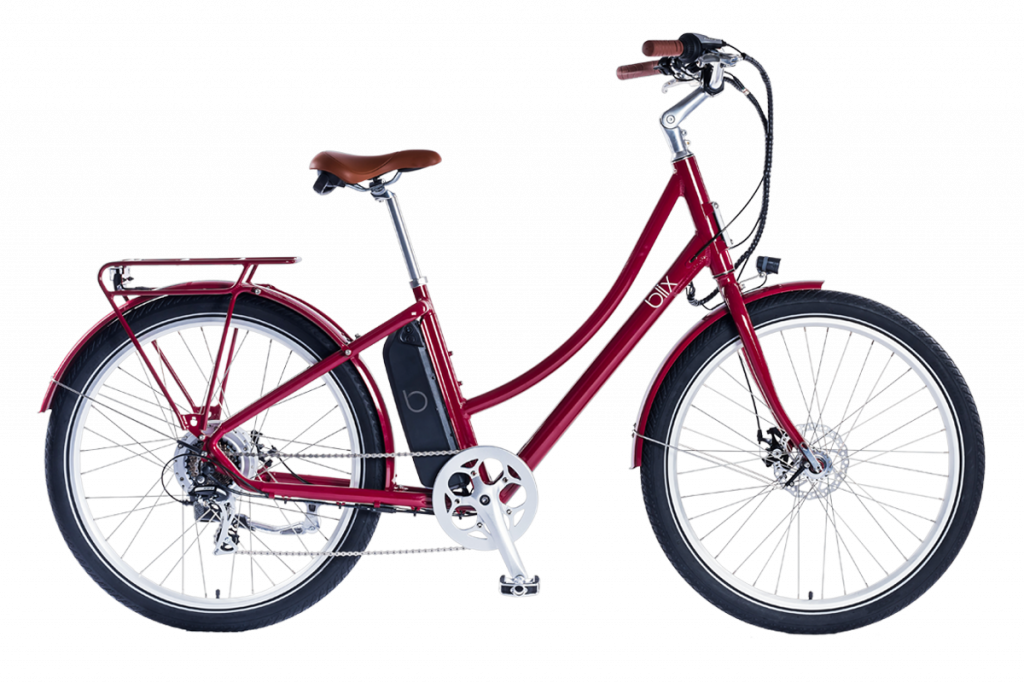 A few details:
Uber/Lyft costs $12 each way, so $5/mile
Uber/Lyft takes 20 minutes: 10 minutes to arrive, and 10 minute drive
Driving+parking is about 15-20 minutes, depends
Driven by my wife costs too many brownie points
eBike takes 12 minutes (20mph max), no parking hassle (park inside)
eBike cost $1800 + $300 helmet, and wore out ebike in about 6 years
eBike costs about 3cents/mile in electricity, so 10 cents each way (I think)
Bike would be better, but hills… I just didn't do it.
I had one bike accident, so now wear face-saving helmet and leather jacket.
So $2100 for eBike = 80 round trips on lyft/uber, or about 4 months.
Faster (12minutes vs 20minutes), cheaper, fun, more dangerous.

Been ebiking to work for over 13 years: I wrote a paper 13 years ago about how it was going then.